Cinch Self Storage: Throwback to our August Art Weekend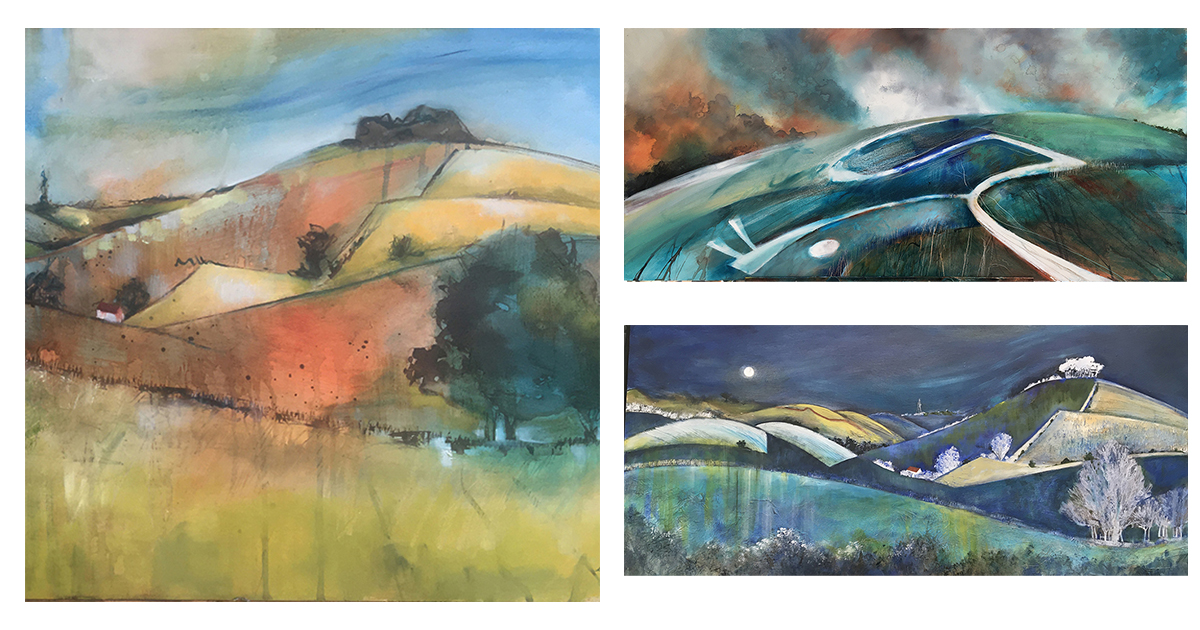 The Ridgeway Series © Lin Kerr
In August, Cinch Bicester had the wonderful oppurtunity to become a gallery space for a weekend, hosting the Bicester Art Exbition. We showcased work by local Oxfordshire artists, along with the work of students from The Cooper School, Bicester.
One of the artists whose work was exhibited was Lin Kerr.
Lin explores and exploits oil paints, maniulpting the layers to create striking images, with her landscapes usually having Oxfordshire as their inspiration.
Along with creating her own work, she teaches oil painting, including workshops at Limetree Studios.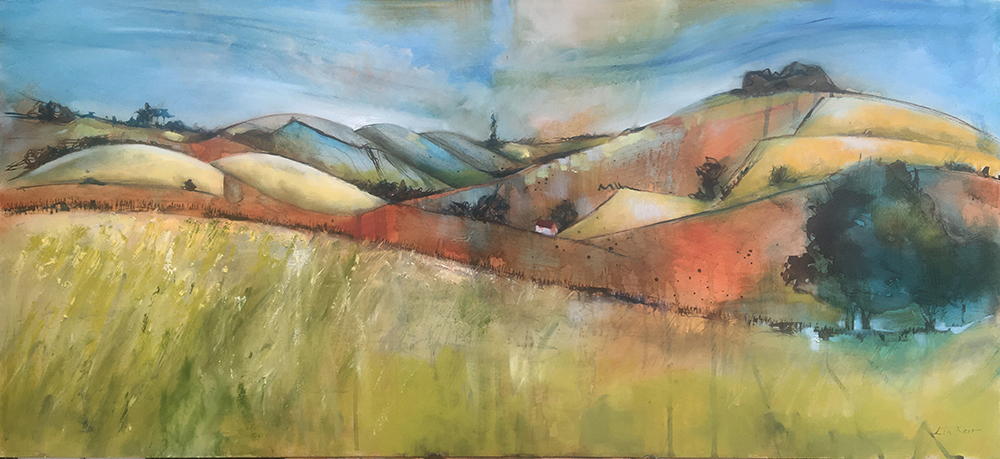 Ancient burial mounds on the Ridgeway by Lin Kerr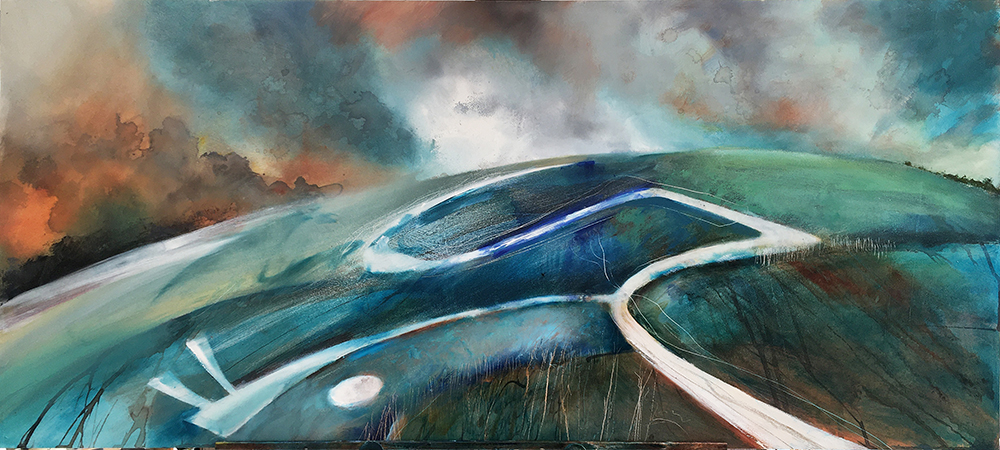 Walking the White Horse by Lin Kerr
Cinch Self-Storage in Bicester