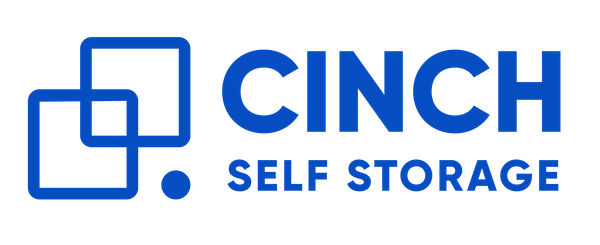 4th January Update – We are open! 
While the store remains open, it is only for essential services and people that are allowed to travel under the government guidance. Where possible please avoid entering reception areas and coming into contact with our store managers. 
The health and safety of our team members and customers is paramount. We would like to thank all our customers, in advance, for their patience during this testing time.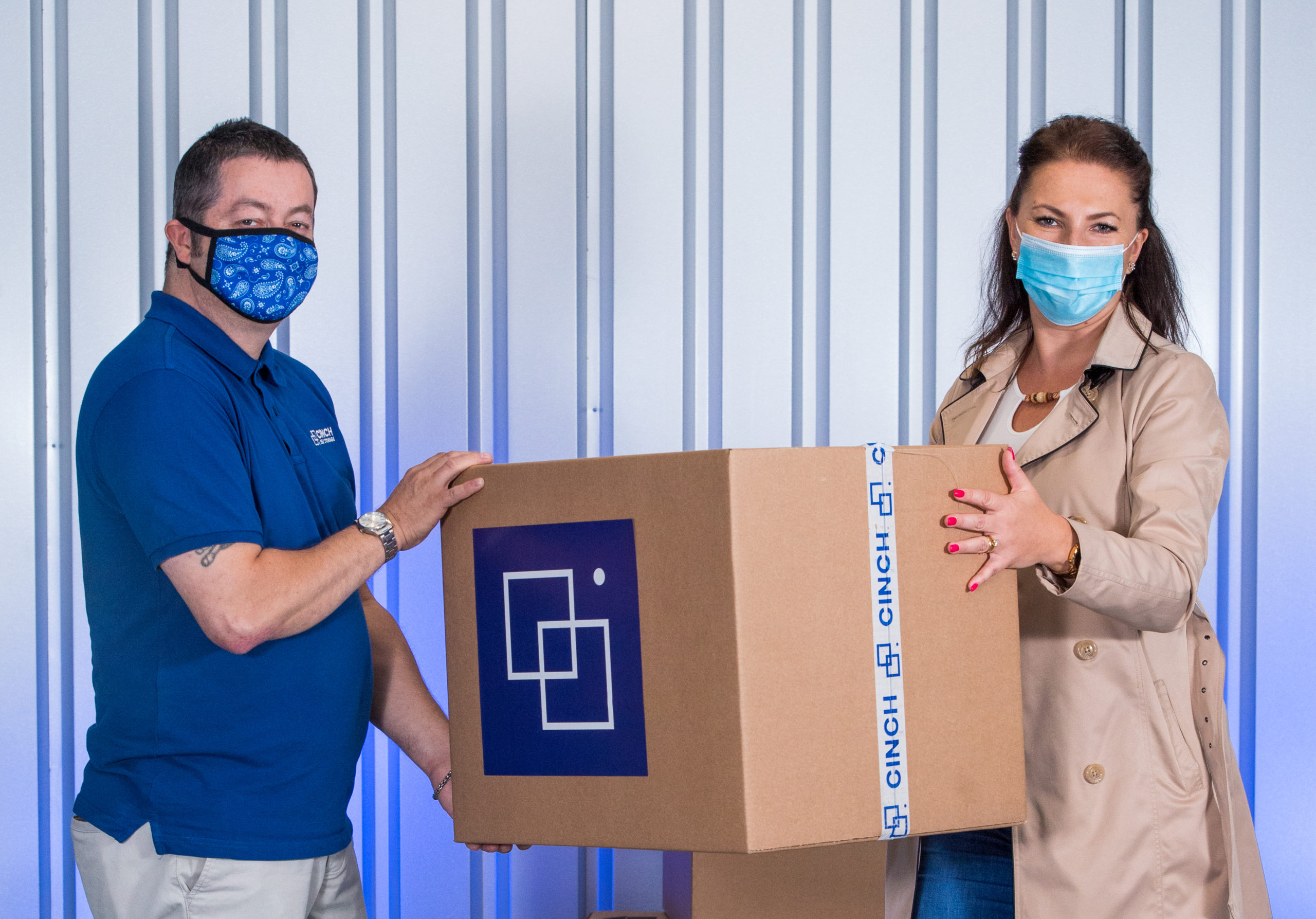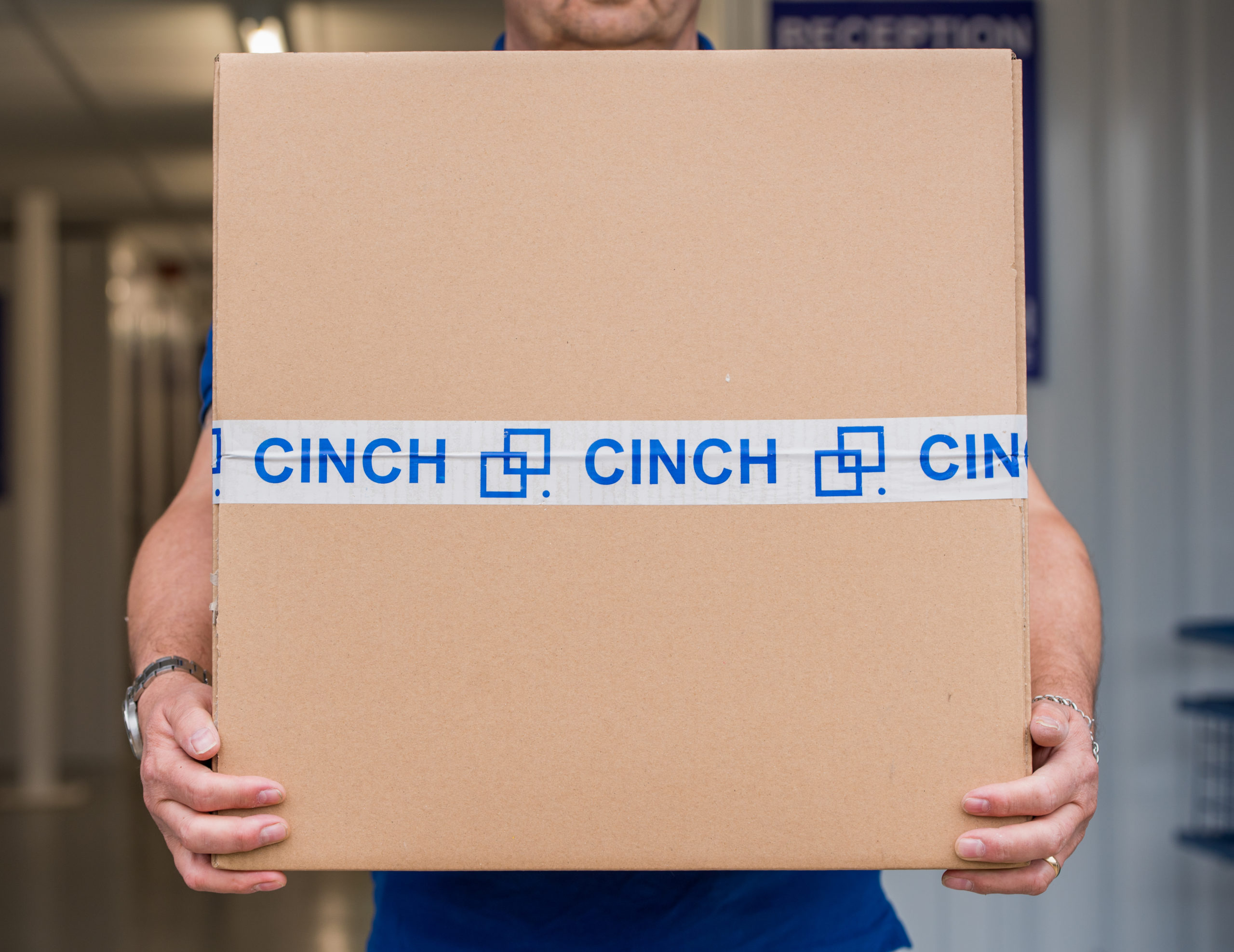 Provided PPE appropriate for our team members to use.
Reviewed the updated Government's advice and carried out risk assessments to confirm our stores remain COVID-19 compliant with appropriate measures
Intensified the daily cleaning levels of our storage facilities, especially in the most commonly touched points
One member of staff manning reception where possible
Restricting the number of customers in the reception area at any one time
Please only visit for essential services and only if you are allowed to travel under governement guidance.
Please, where possible, avoid entering reception and coming into contact with our store managers. 
Please do not visit the facility if you show any symptoms of COVID-19
Remain at least 2 metres from our staff and any other customers during your visit
Use the PPE we have provided for you i.e. hand sanitiser and wipes for keypads and touch points
Pay by contactless payments where possible and complete paperwork online
Use the NHS track and trace code provided and if not possible please use a log book.
Adhere to a limit of 1 person per passenger lift (unless they are from the same household). Staircases will be opened to allow customers to move around the store as freely as possible.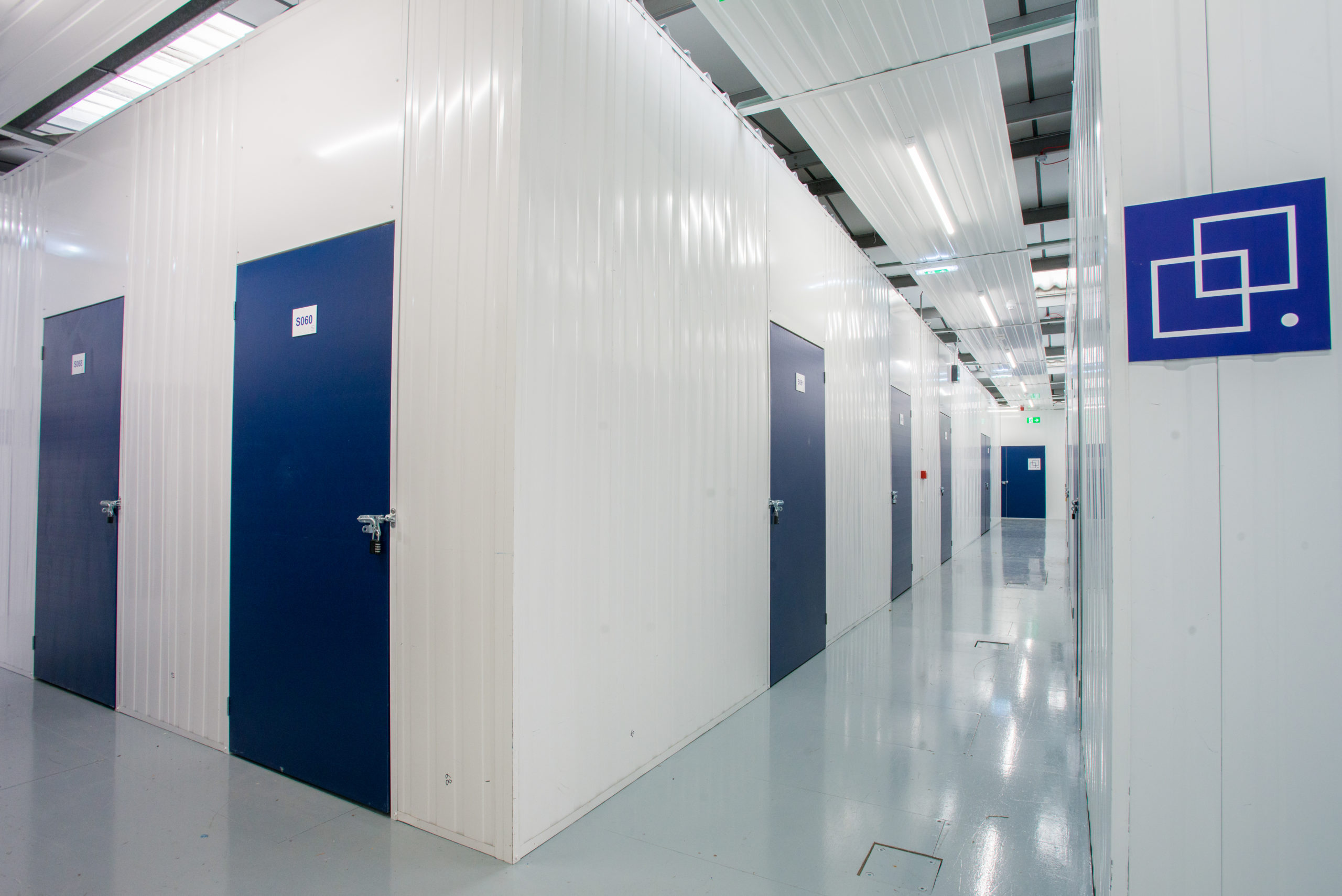 Can I still move in?
We require customers to wear a face covering at all times in reception areas and storage areas.  Staff will wear a face mask at all times when dealing with customers. Where possible, please do not enter reception avoid coming into contact with our store managers.  Please listen to any requests our staff make in this regard.
Do you require assistance settling your invoice?
Please contact your local store who will discuss your current circumstances with you.
Have opening times changed?
All our stores are operating on normal opening hours.
These are: Monday to Friday 8am – 6pm, Saturday 9am – 4pm, Sunday 10am – 2pm.
Are you still accepting deliveries?
Please consider not generating deliveries if they are not essential, this will assist with social distancing rules for our staff
Are packaging materials still available?
Packaging materials are available to purchase in store receptions 
Is my insurance still valid?
If a store is required to close, your insurance will remain valid as long as your Insurance Fee has been paid and is up to date.  Remember it is your responsibility you have the appropriate level of cover for your items. We cannot be held responsible for losses arising from insufficient cover.
Do I need a face covering?
We  ask all customers to wear a face covering whilst in store in line with current government guidelines. If you have a health condition preventing you from wearing a face covering, please make this known to our in-store team when you arrive at the store.
Our colleagues are happy to answer any questions or discuss any concerns
1 Awkwright Road, Bicester, Oxfordshire, OX26 4SU
MON – FRI: 08:00-18:00
SAT: 09:00-16.00
SUN: 10:00-14:00

Grovebury Road, Leighton Buzzard, LU7 4SU
MON – FRI: 08:00-18:00
SAT: 09:00-16.00
SUN: 10:00-14:00

1 Works Road, Letchworth, Garden City, SG6 1FR
MON – FRI: 08:00-18:00
SAT: 09:00-16.00
SUN: 10:00-14:00
Get a low price online now
Don't delay. Click below to get low prices online now. Not sure what size? Call our friendly team on 01869 254 245
 © UK Storage Consultancy 2020